Shoot to Sell™ utah Real Estate Photography
We Shoot to Sell™ your listing, your business, and you as an agent.
Featured Project
Licensed Drone pilot:
free* in approved airspace
Real estate drone photography has made its way into the mainstream real estate marketing. If you're not offering aerial photography, you're missing an opportunity to stand out from the crowd.
Aerial photography isn't always getting the neighborhood and yard, it can also provide a more leveled picture to showcase the home in a way that traditional ground photos cannot.
*My drone work is included at no additional cost when you purchase my Real Estate Marketing Package.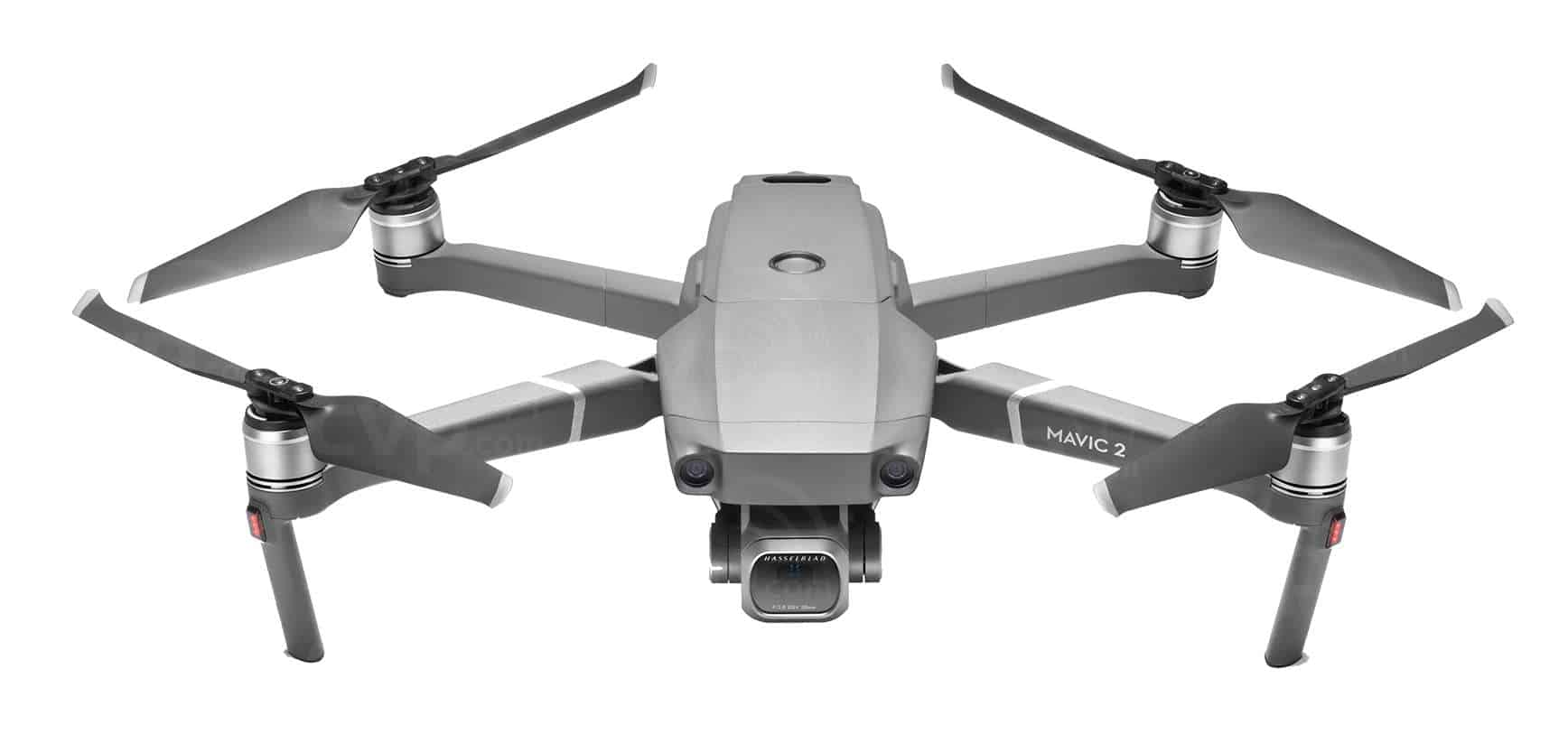 state of the art
 Real Estate photos
Professional
drone photography
Professional
Real Estate Listing Video
"Your photography and video work helps set me apart from my competition. Thanks for being an outstanding giver who is always finding ways to contribute to the growth of my business!"