Is Construction Photography Considered Real Estate Photography?
In the context of photographing new construction homes to sell considered real estate photography or shooting a commercial building to either sell or lease considered real estate photography, the answer is yes, construction photographer is considered real estate photography.
There are different ways to photograph new construction homes or commercial buildings to either lease, rent, or sell, but in either case, there are some things are the same and some that are different.
Whether you're a builder or a real estate agent, understanding how to properly showcase a new construction or commercial building can make all the difference in attracting the right buyers or tenants.
Composition for Construction Photography
The approach to shooting a new construction home may be different compared to a fully furnished home, as the builder or agent may want to virtually stage the home. Virtual staging is a popular option for builders and agents who want to showcase a new construction home without having to spend a lot of money on physical staging. It's a cost-effective way to give potential buyers a sense of how the space will look once it's furnished.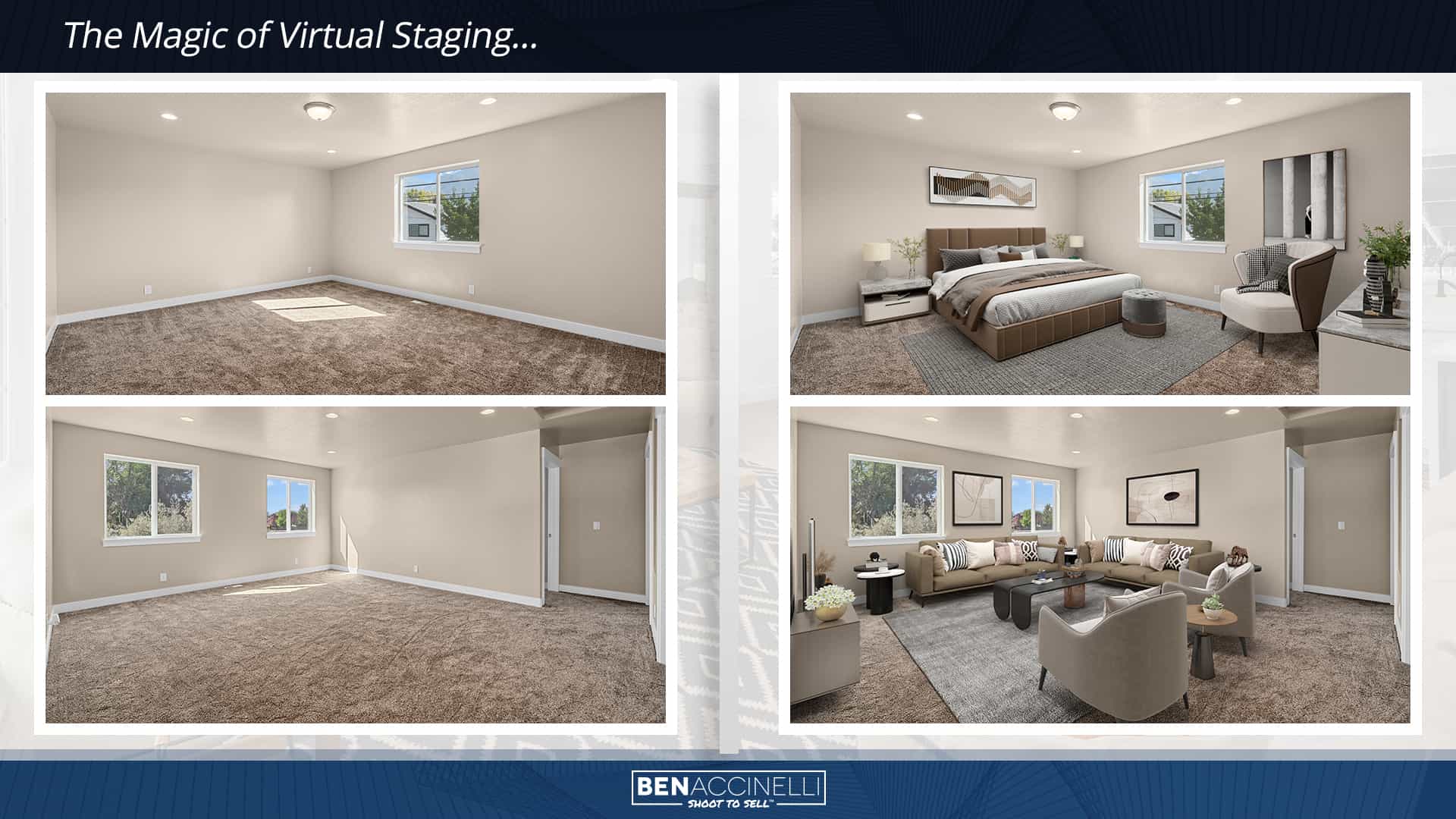 When it comes to virtual staging, it's important to collaborate with the builder or agent to get a sense of their vision for the space. They may have specific ideas about where the furniture should go and what types of furniture they want to include. Another important aspect to keep in mind is to have multiple angles of the rooms when doing virtual staging. This way, the agent or builder can choose the best angle for the virtual furniture to be placed.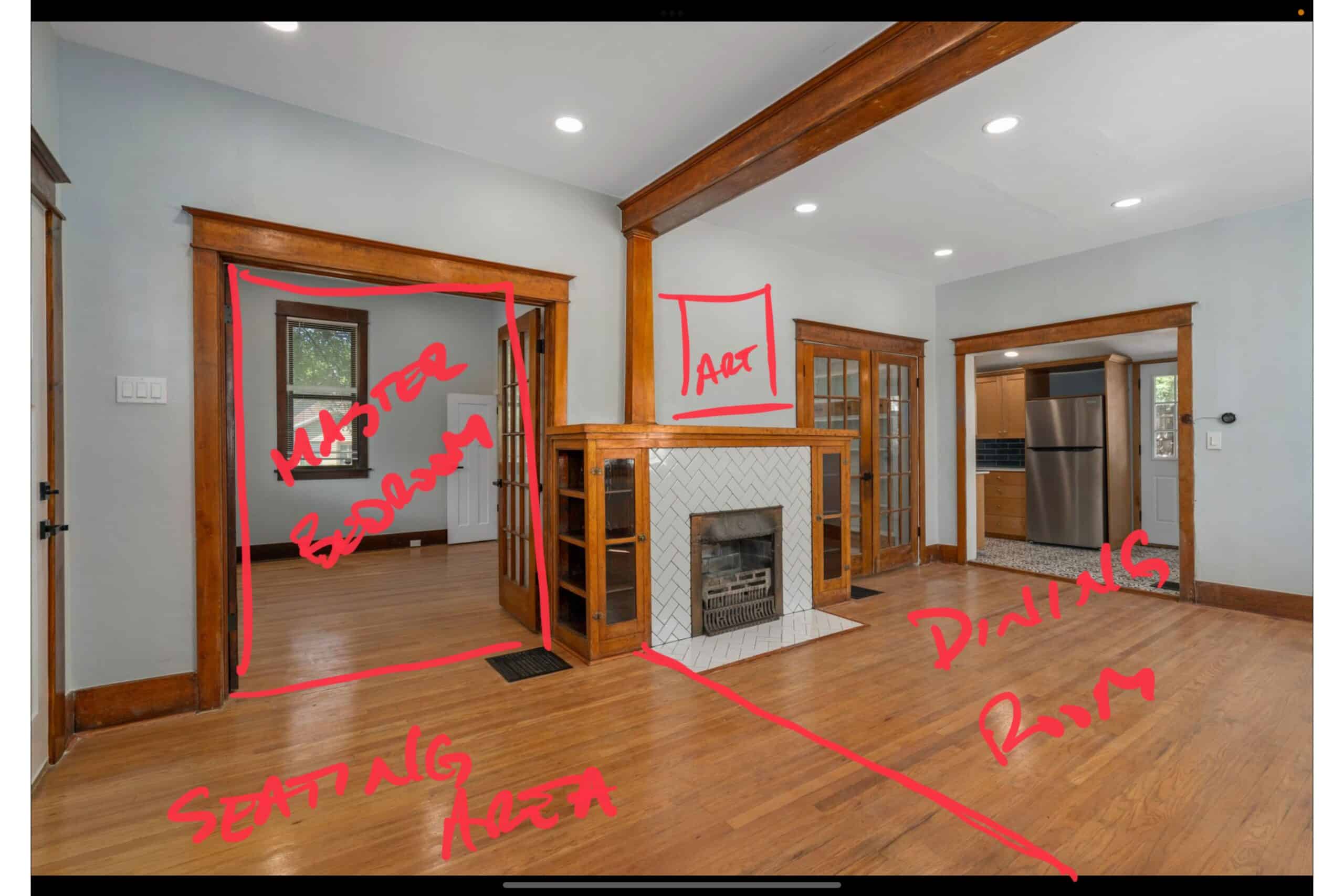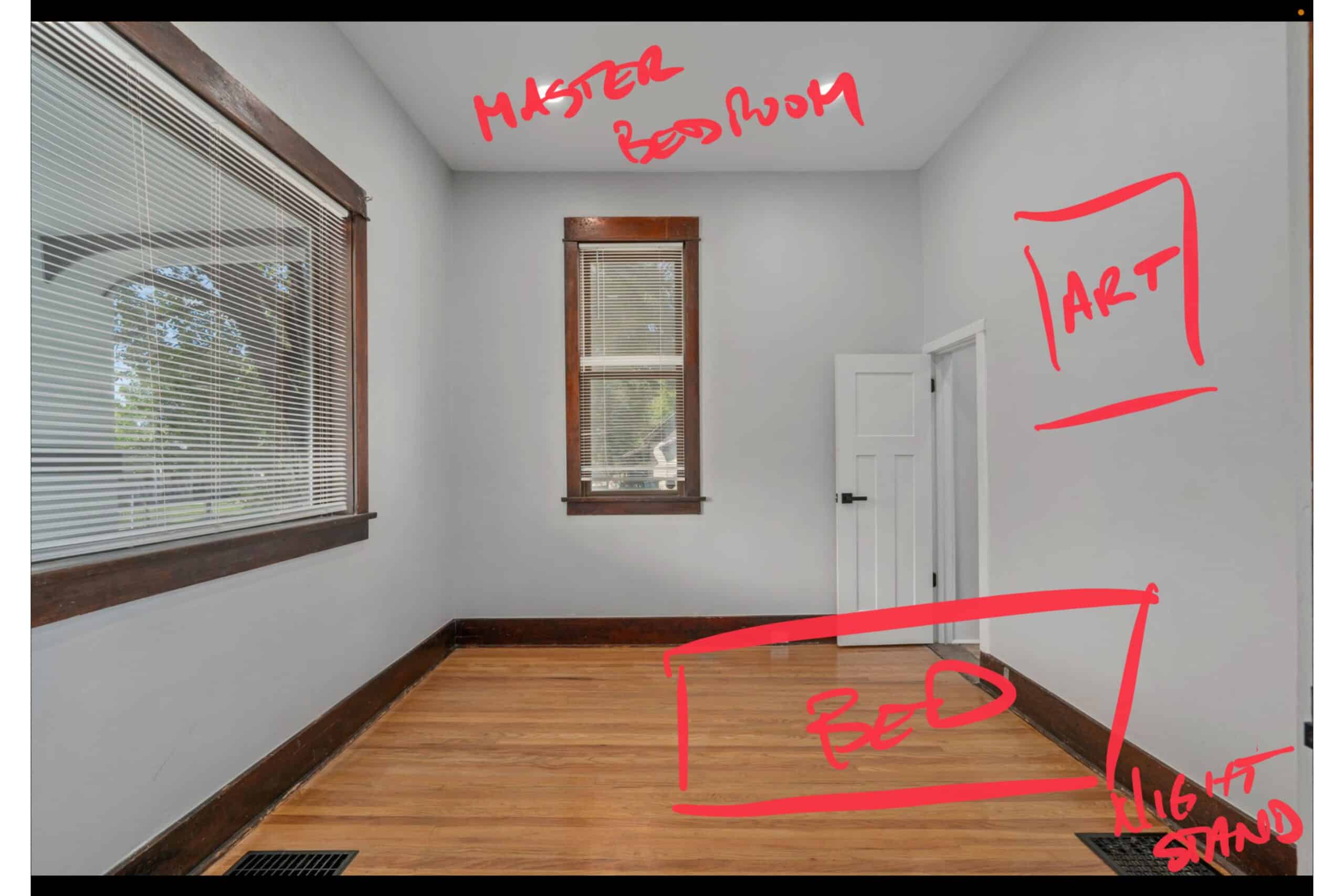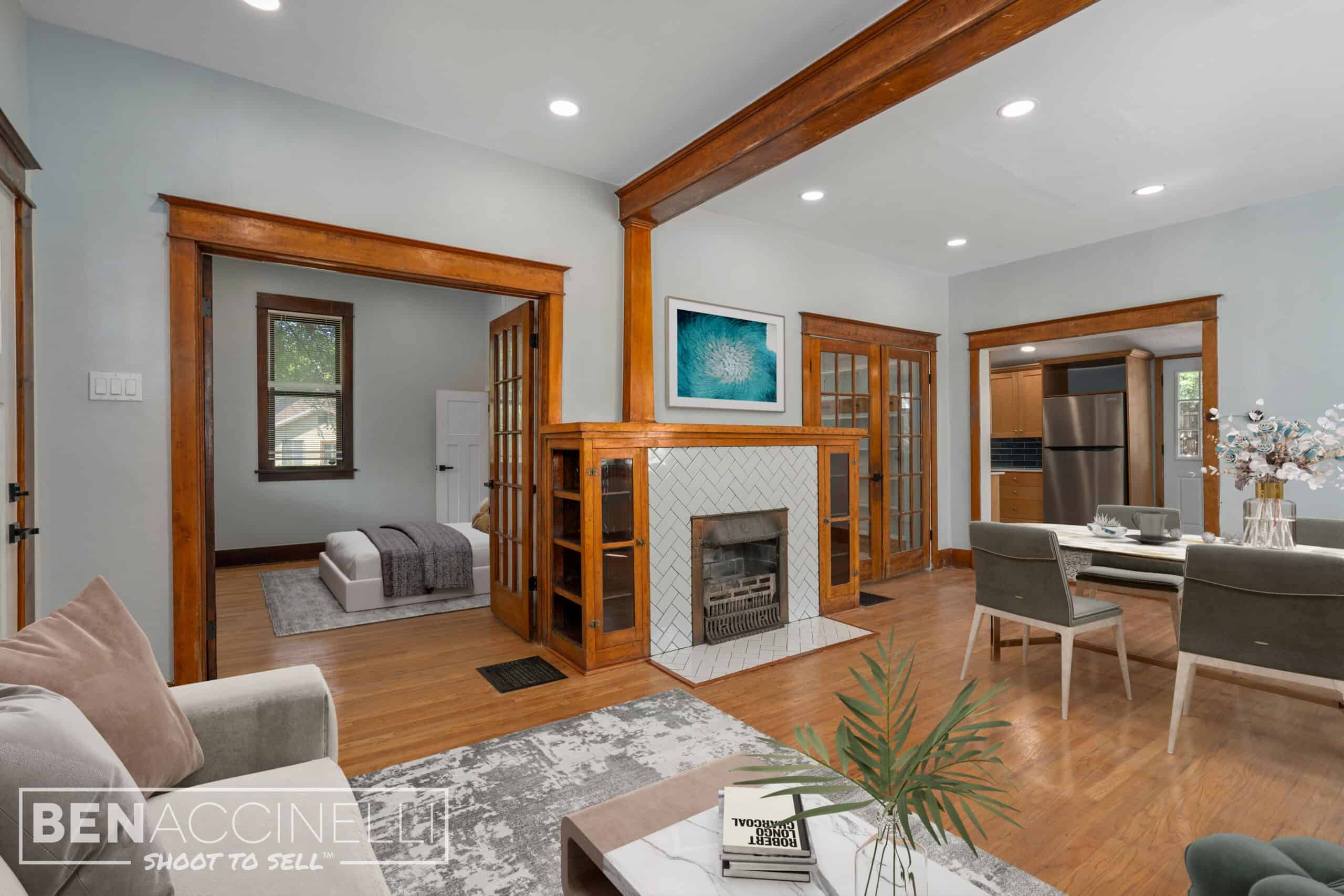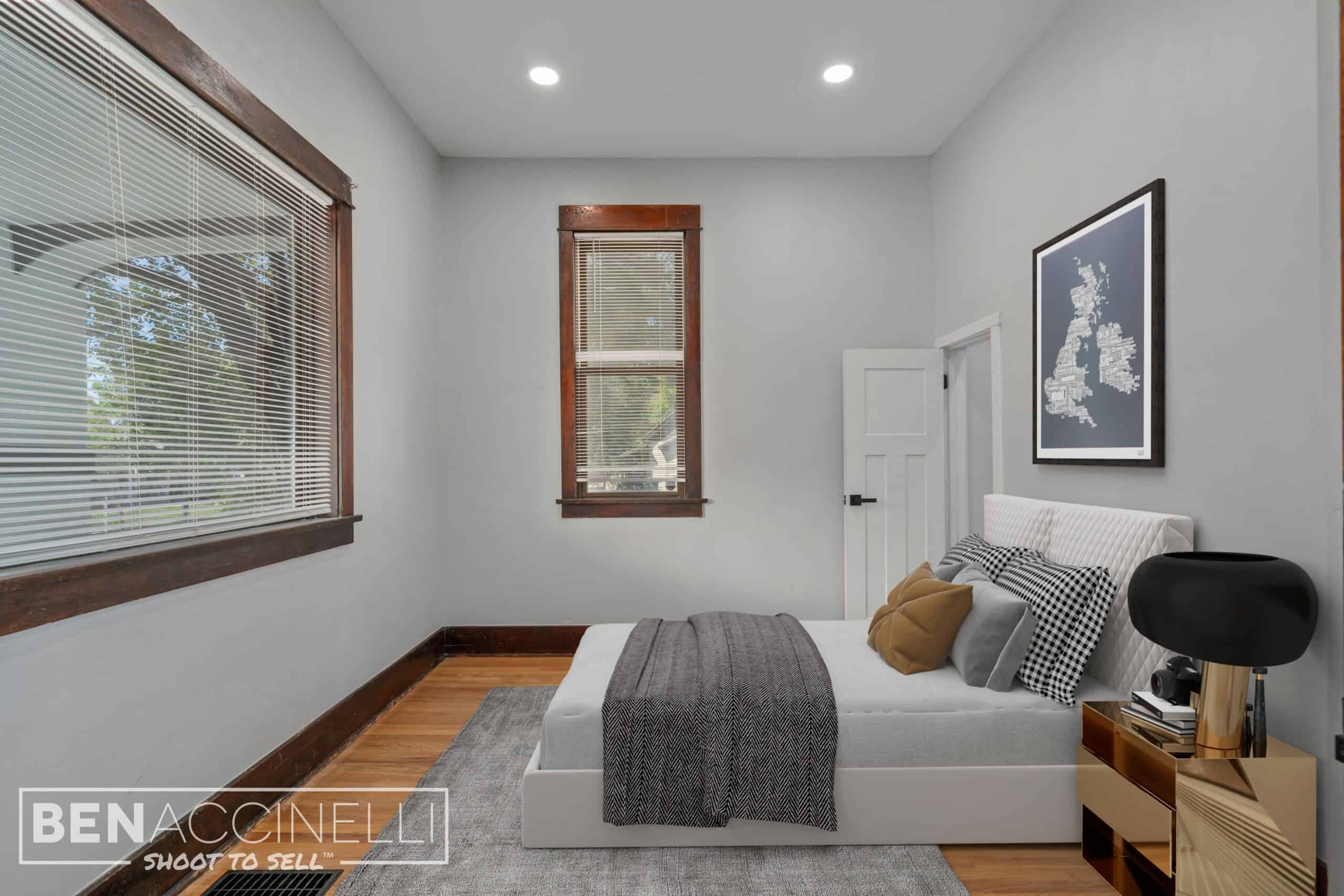 I have found that commercial buildings can be a bit more tricky to photograph compared to newly-built homes. This is because commercial buildings typically have more leniency in terms of what can be done on the inside. For example, a commercial builder may build a structure and then sell out pieces of that structure to different businesses, each of which can build whatever they want within their space. This means that as a photographer, I may be shooting a kitchen one day, and an office space the next.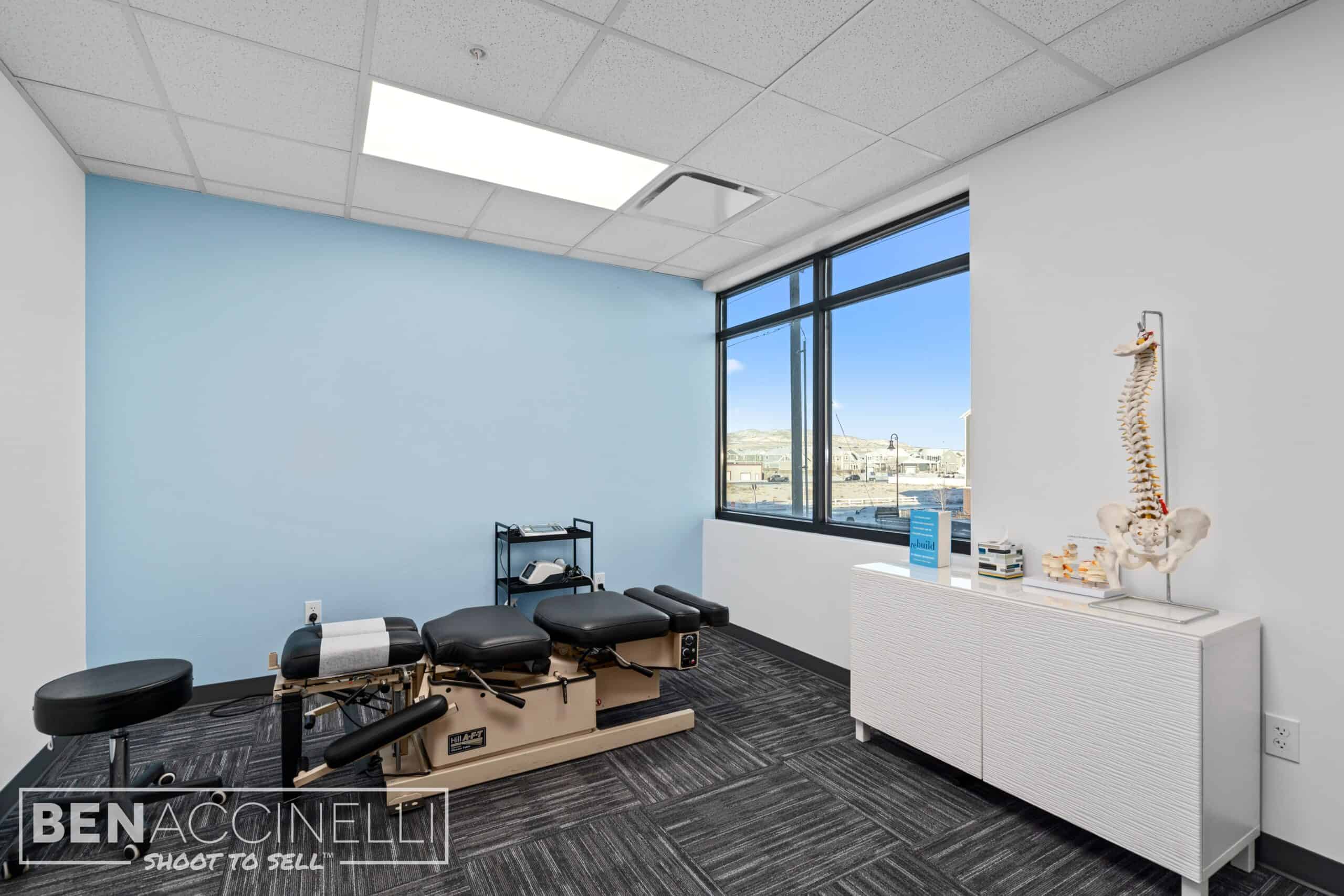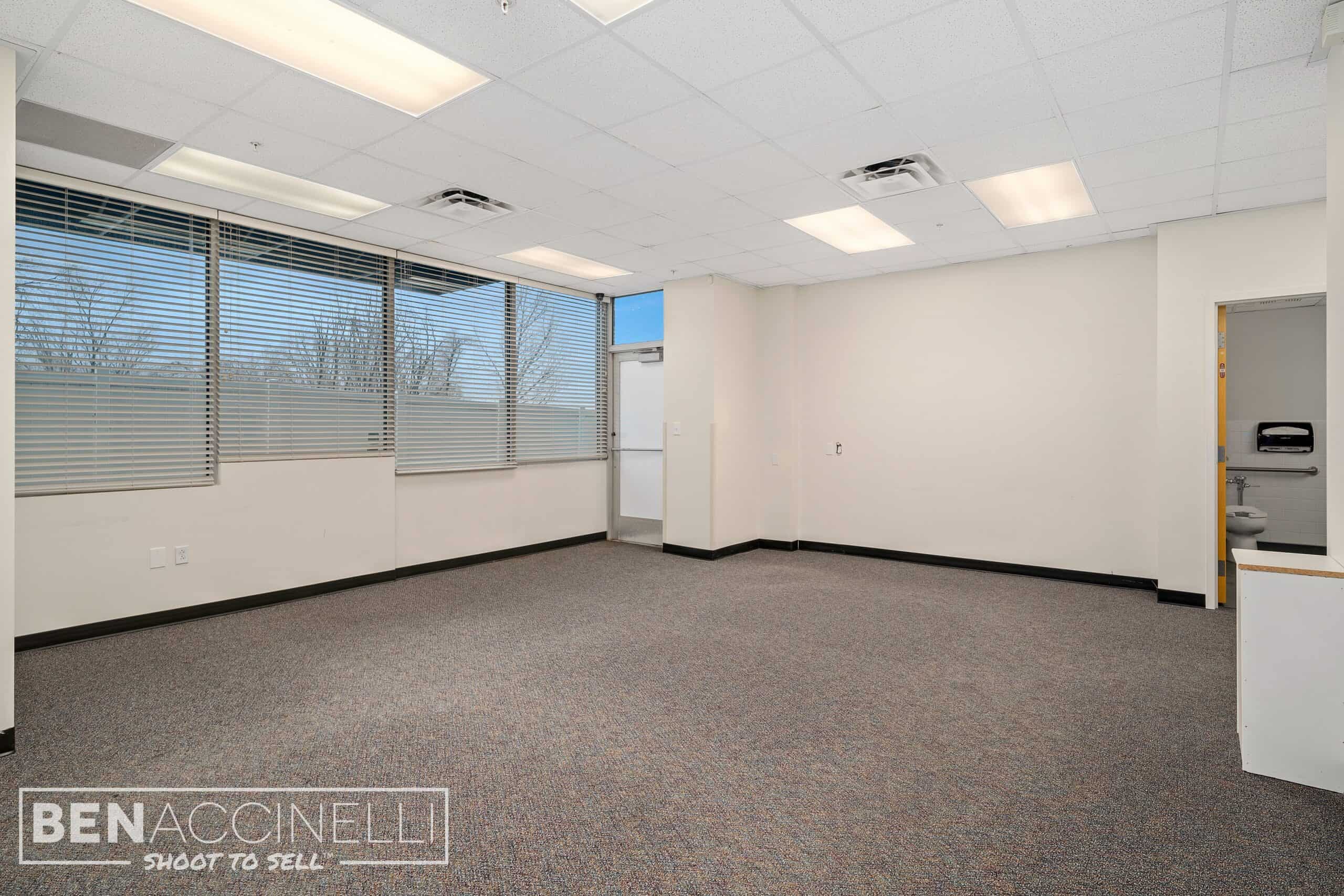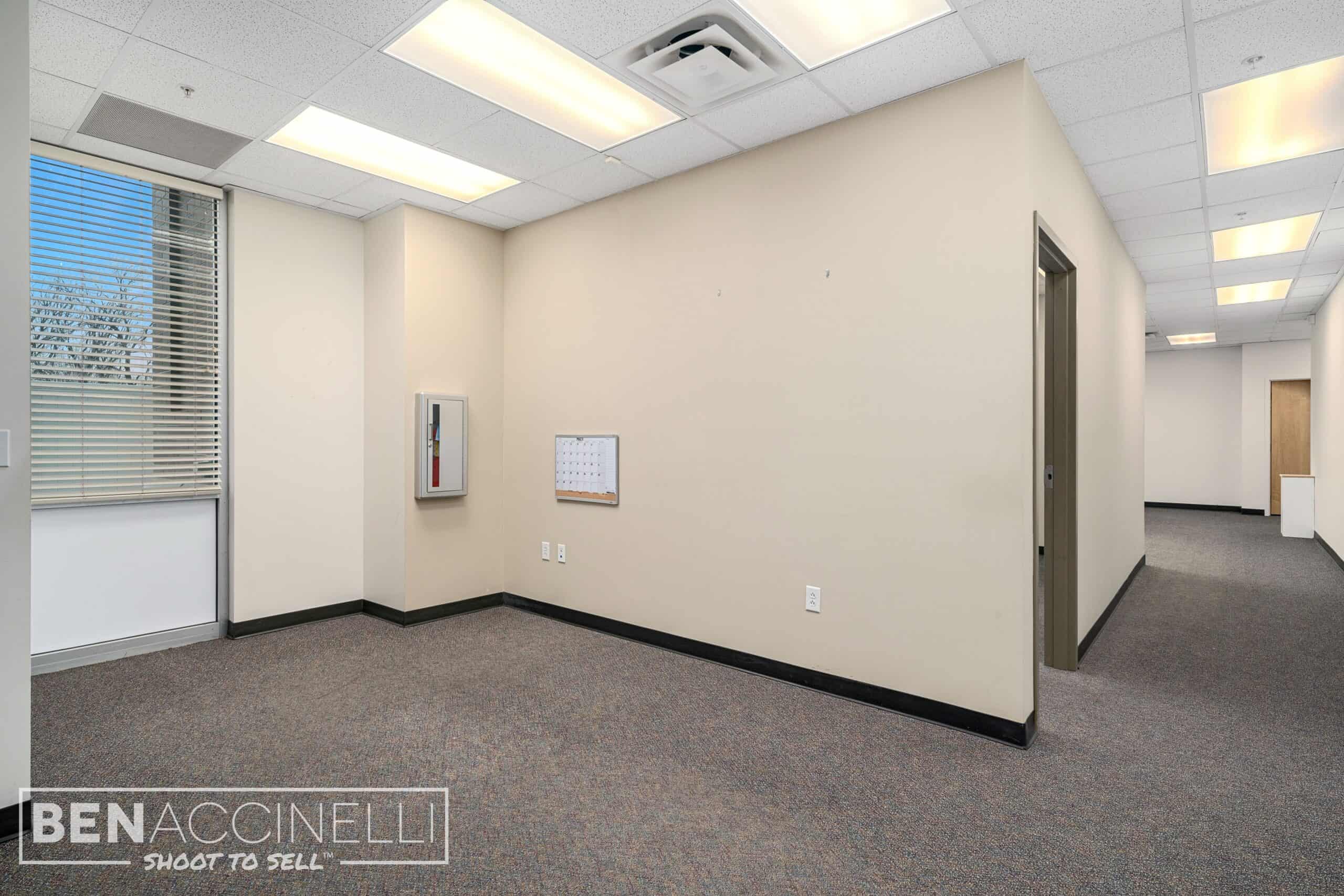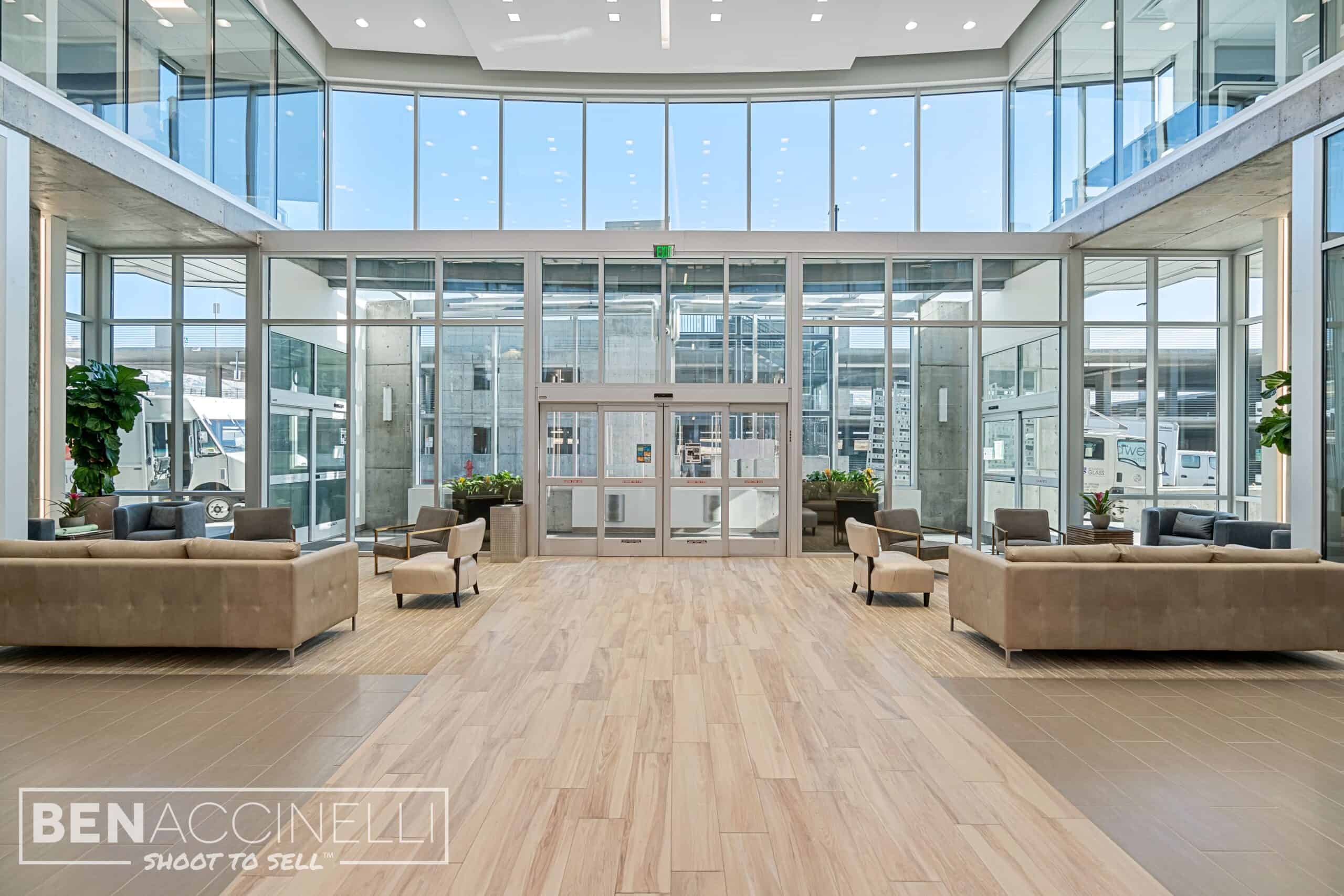 However, one thing that remains consistent is that commercial real estate is still considered real estate photography. When shooting commercial buildings, I like to use wide angle shots to showcase the space. For virtual tours, I prefer to use a 360 camera to give a more immersive experience. One of the most popular services that I offer for commercial real estate is drone photography. This allows clients to see what the space looks like from the outside and get an idea of the foot traffic and location within the city. Overall, drone photography is probably our number one service for commercial real estate photography.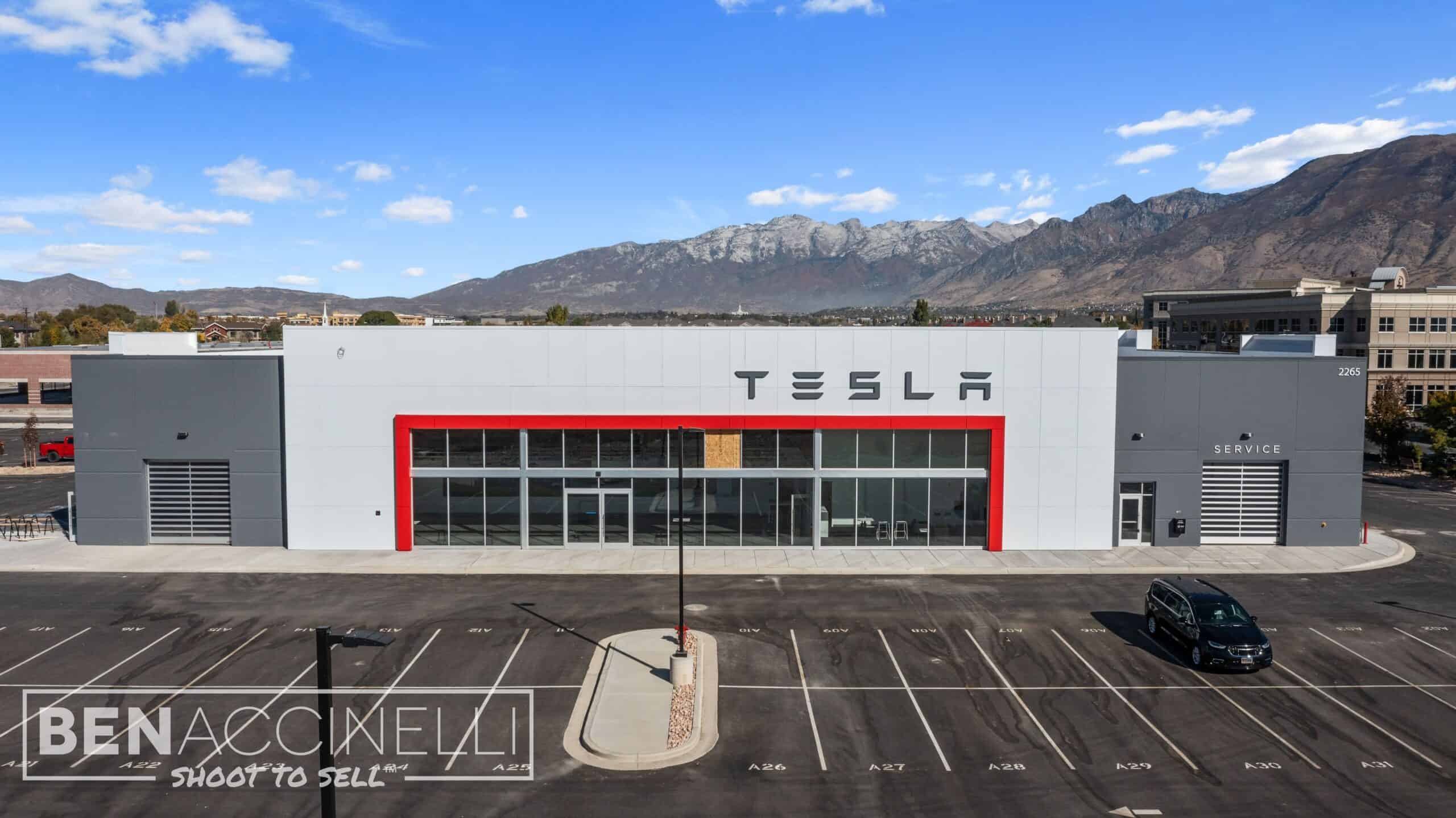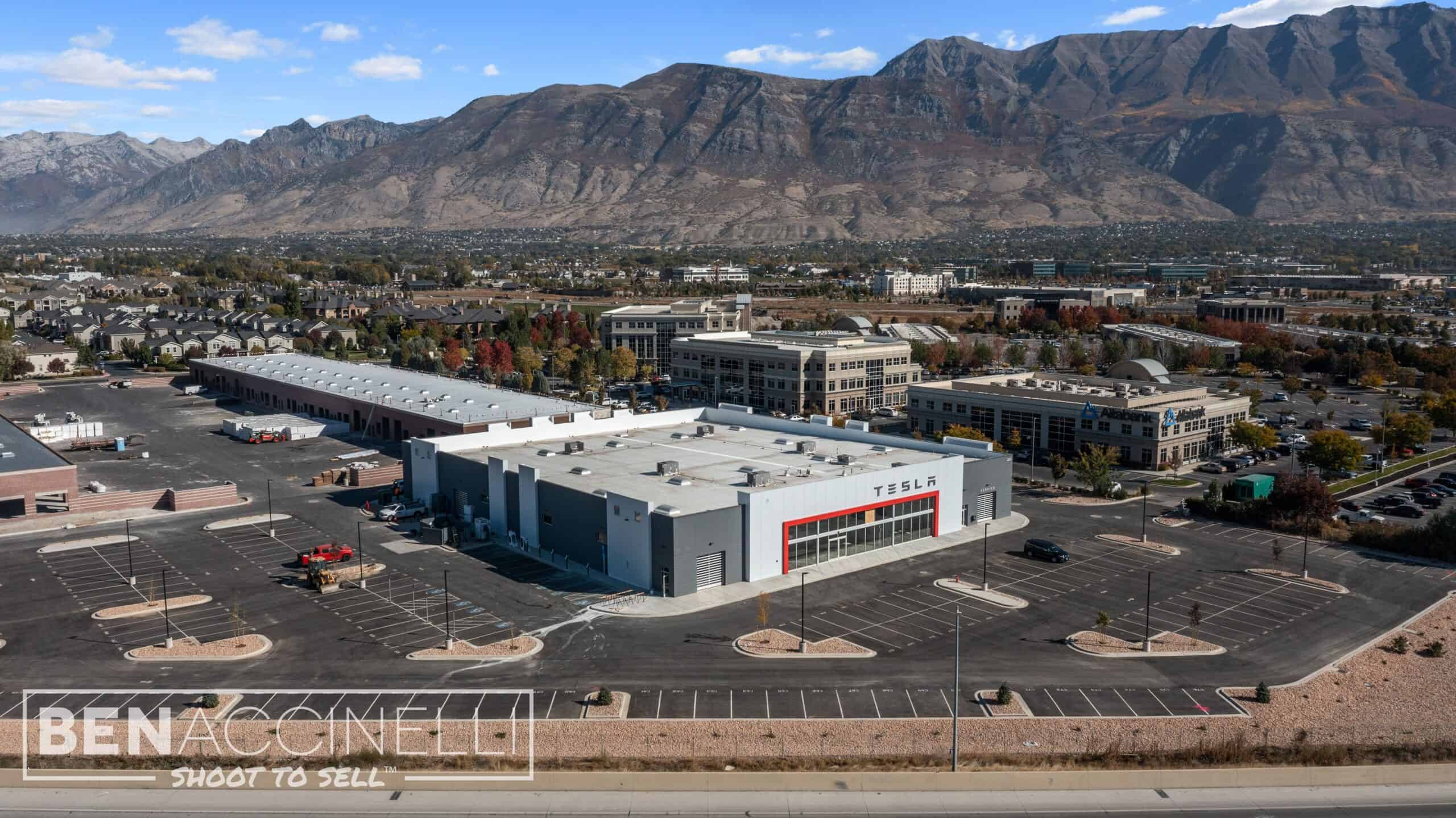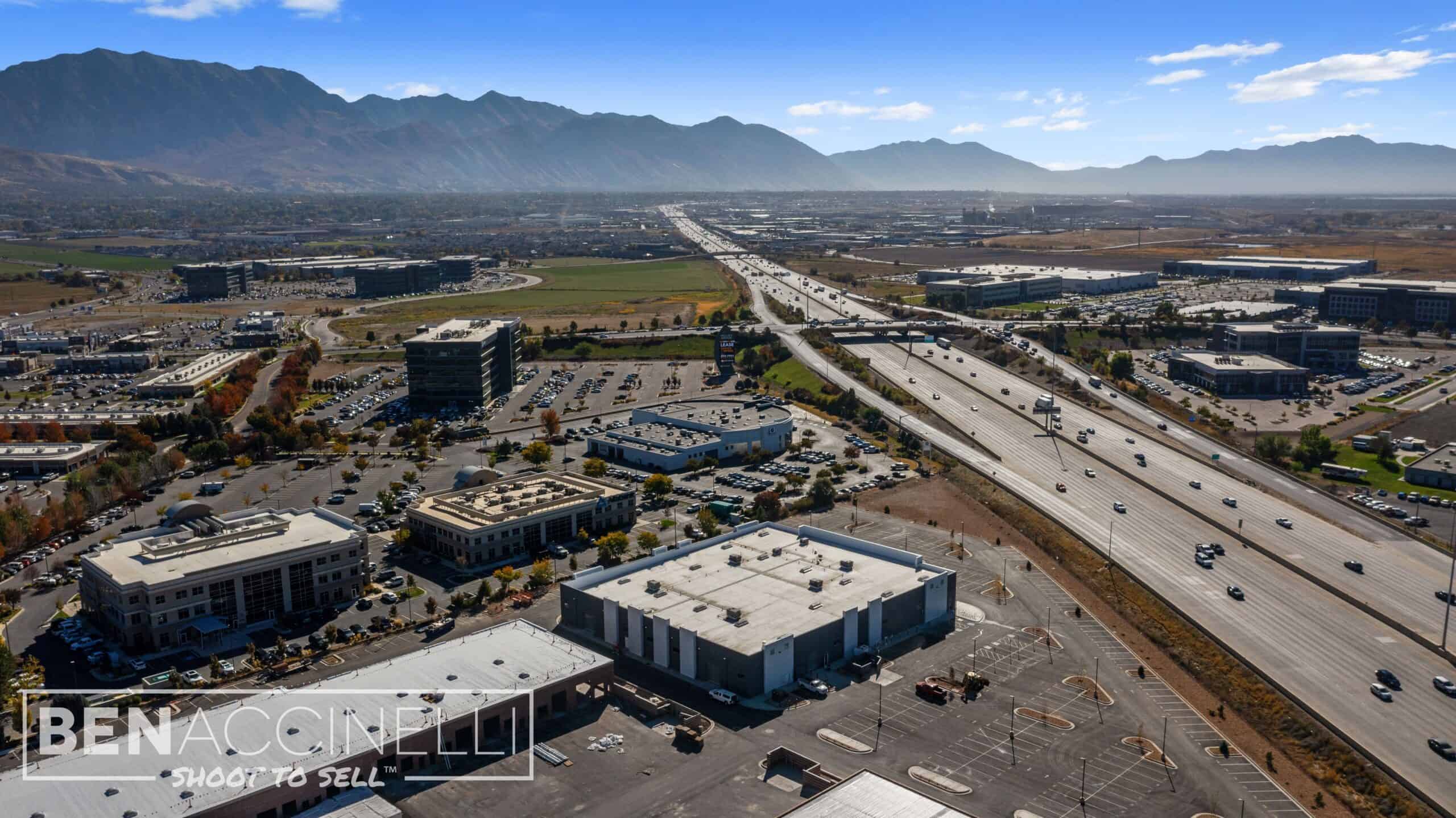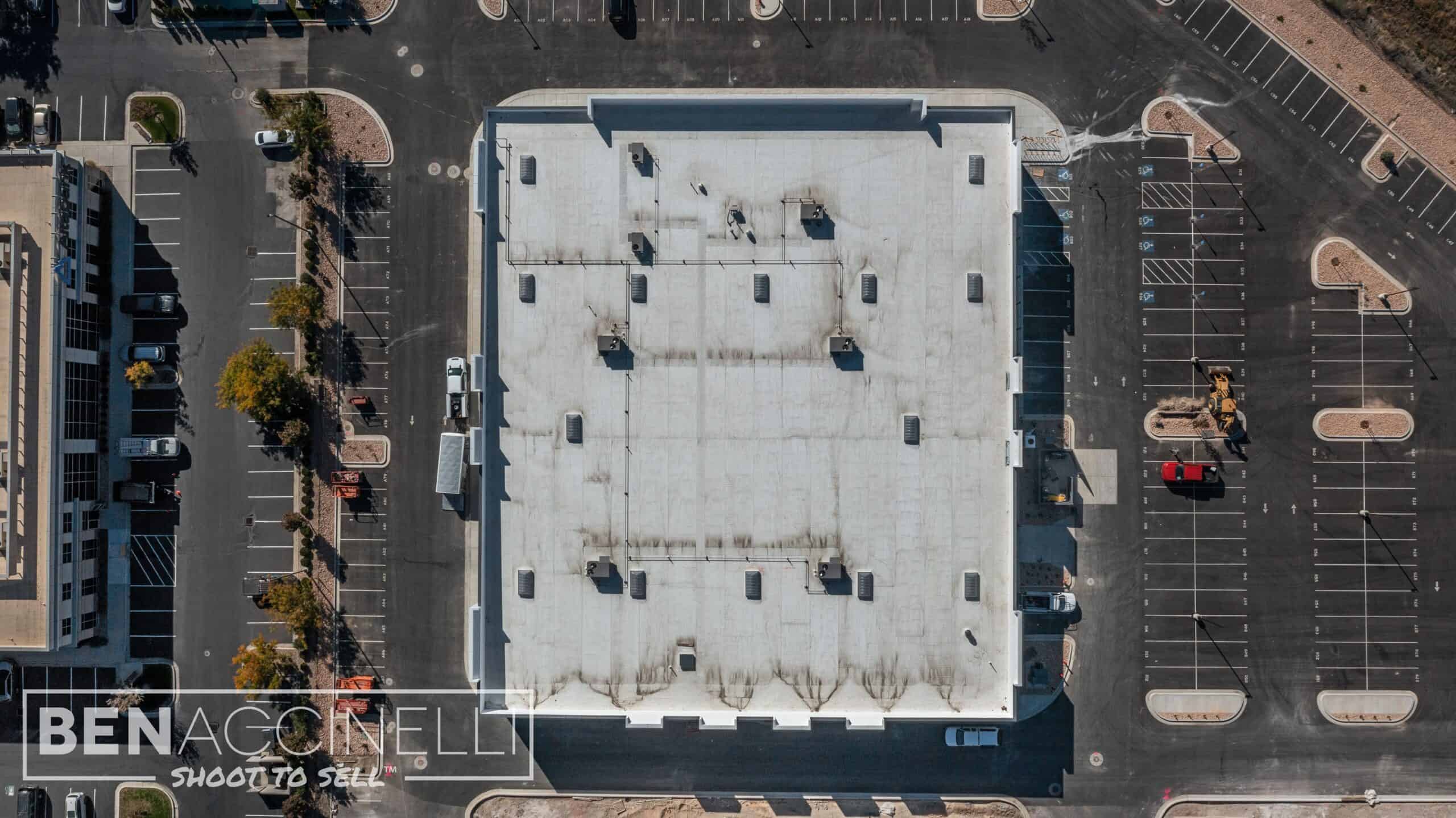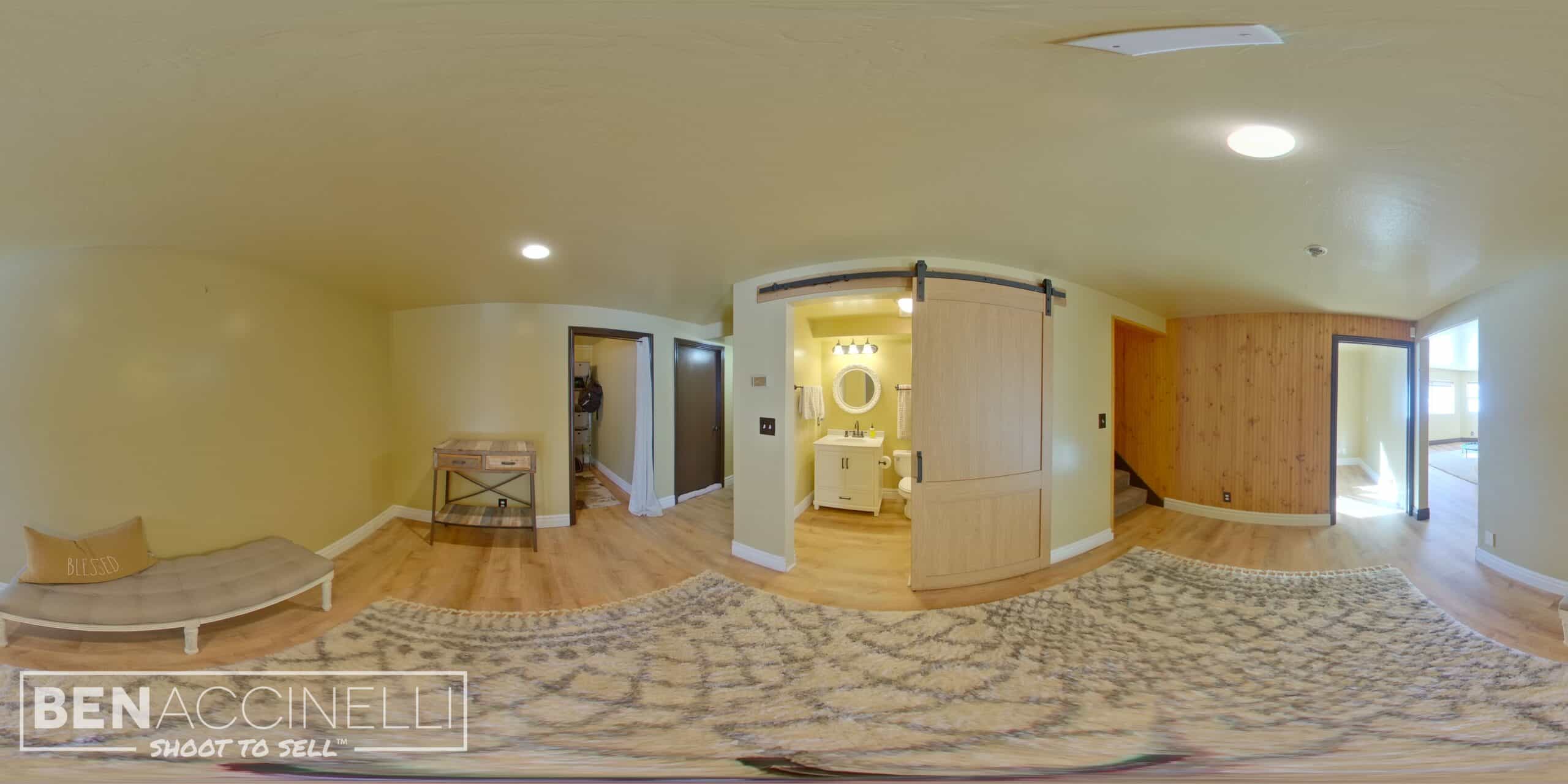 This is what a raw 360 image looks like. Take a 360 tour of this lovely home where you can navigate inside for a more entertaining experience.
Conclusion
Real estate photography is not limited to just existing homes on the market, it also includes construction projects such as new builds and commercial buildings. As a photographer, it's important to understand the different challenges that come with shooting commercial real estate and to have the right products, tools, and techniques to effectively showcase them. 
Whether it's virtual staging for a new construction home, or drone photography for a commercial building, understanding what services are in demand and how to properly execute them can help attract the right buyers or tenants and make your business stand out in the industry.